CLASS ACTIVITY I: FLOW CHART AND A POEM
Start by having a student (who has proven theatrical talent) read out von Uexküll's quote which describes the limited and austere sensory world of a blood-sucking tick.
Students should work in pairs for the following tasks. This activity could also work as a solo graded written assignment. Printable pdf.
1. Brainstorm and draft a simple flow chart to describe the life of the adult tick. Start with the tick waiting on the branch of a tree. End with the death of the tick. Use the following as your model. Start and end with circles. Rectangles are process boxes and the diamond is a decision box.
2. Compose an original four line poem called The Tick consisting of two sequential rhyming couplets. Use the opening stanza of William Blake's famous 1794 poem The Tyger as your model:
Tyger Tyger burning bright,
In the forests of the night:
What immortal hand or eye,
Could frame thy fearful symmetry?

3. Address with your partner the following Knowledge Questions:
To what extent does the tick's sensory input "Map" correspond to the actual "Territory" of its environment and survival needs?


To what extent can meaningful parallels be made between tick and male fig wasp Umwelts?


To what extent can meaningful parallels be made between tick and human sense perception?
CLASS ACTIVITY II: ANIMAL SENSES GALLERY
In contrast with ticks and microscopic fig wasps, many animals have evolved specific sensory abilities much wider than our own. In the absence of scientific instruments these alternative sensory worlds would be inaccessible to humans. The Animal Senses Gallery (and the slideshows which follow later) should be made as interactive and generative as possible. Students should be given the opportunity to recognize the images, share their general knowledge and make inferences and connections. The captions will help.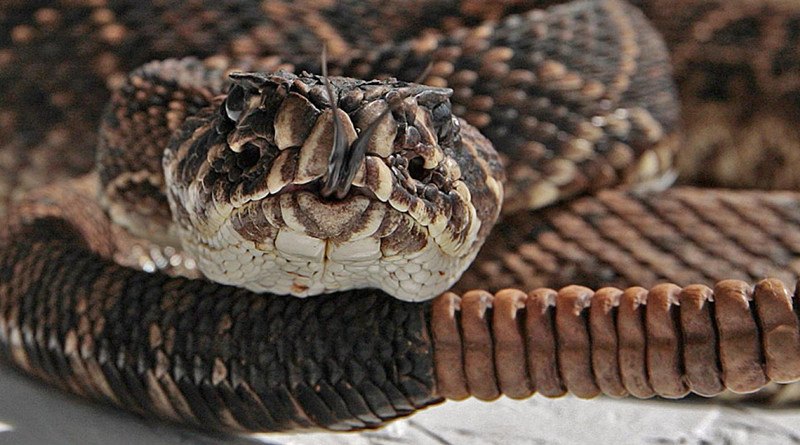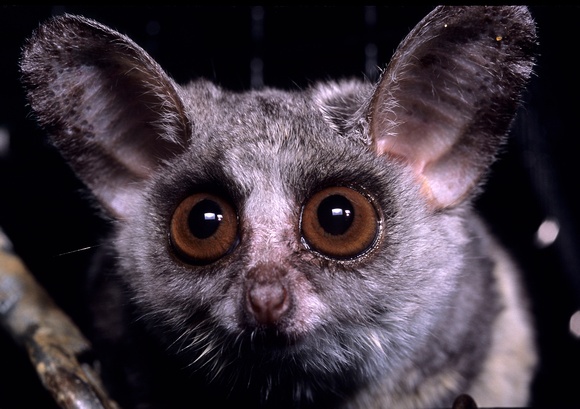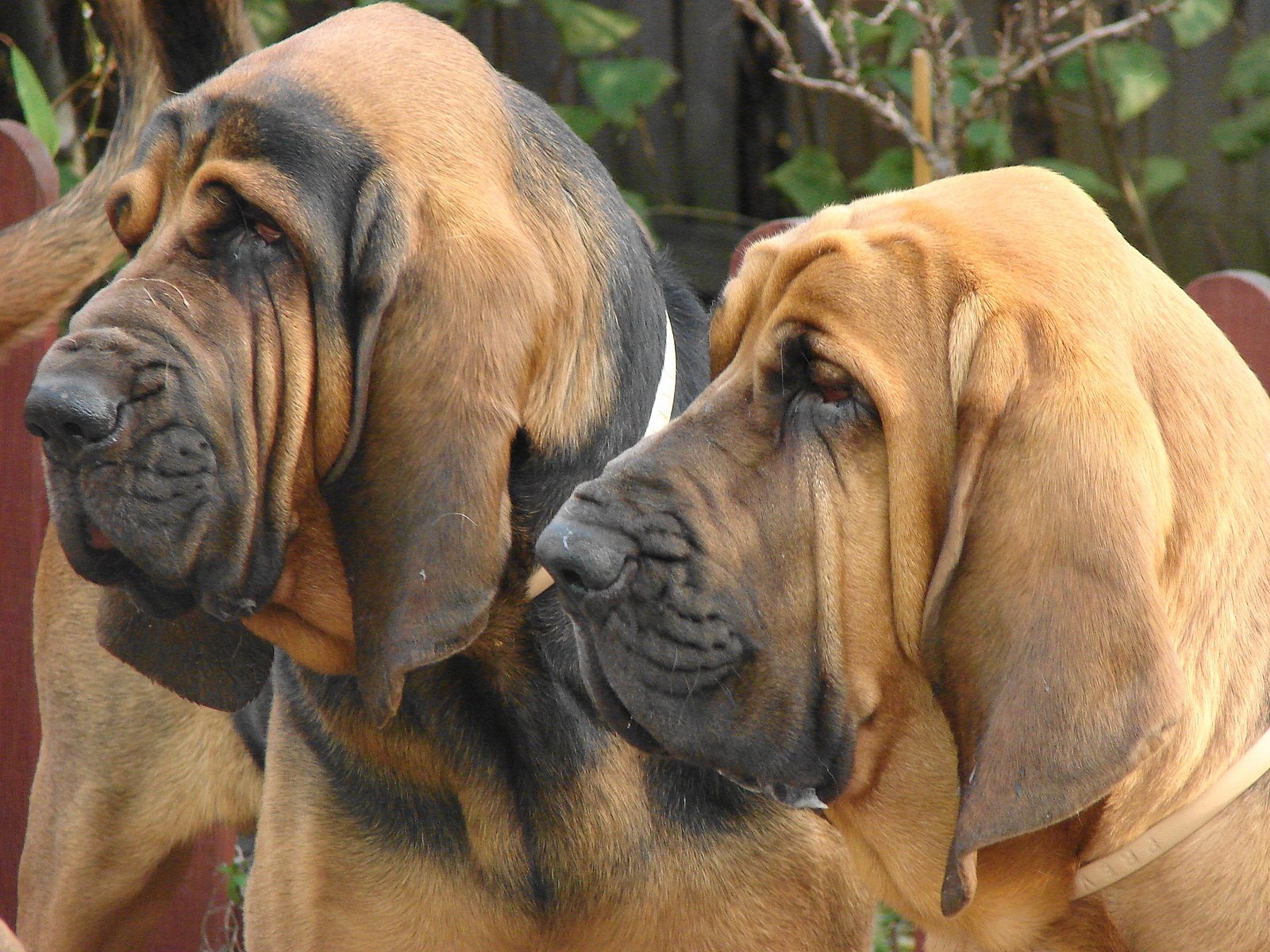 Photo: Colors of Life, California Academy of Science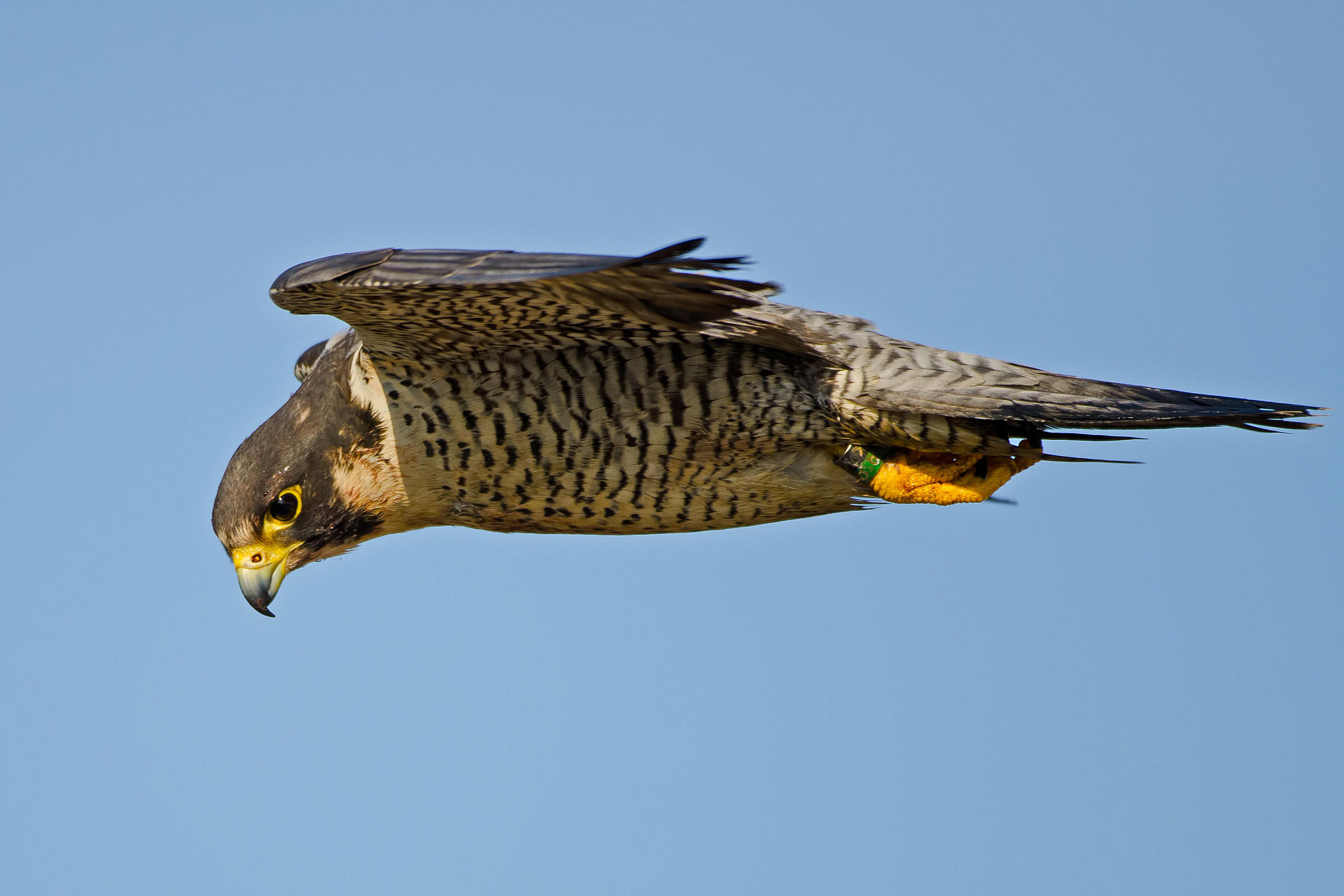 Photo: Brian Kushner/Audubon Photography Awards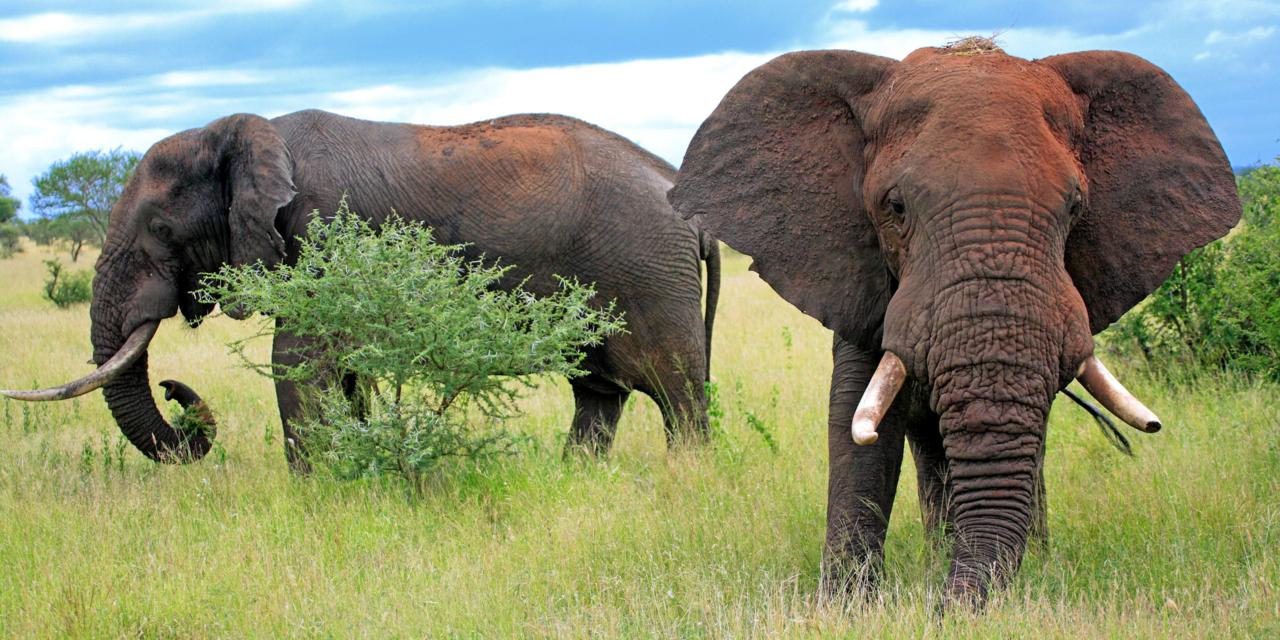 Photo:: imageBROKER/Alamy
Photo: Tom Quinn, University of Washington
Photo: Alan D. Wilson, www.naturespicsonline.com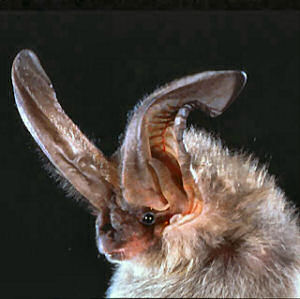 Photo: Conservation International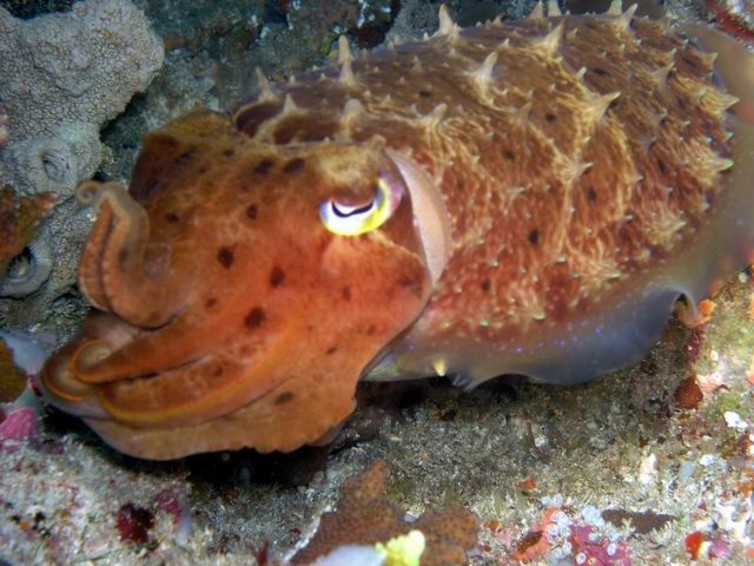 Photo: Yuk Yam, CC BY-NC-SA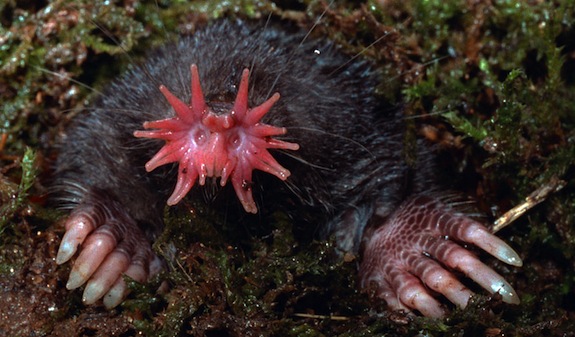 As the interactive presentation and discussion proceeds students should be encouraged to create a scorecard for humans. Taking each sense category in turn, they should provide an estimate for humans, on a scale of zero to ten (with ten being the benchmark score for the exemplar animals). Ask a student to summarize class findings, integrating the following Knowledge Question which anticipate the next unit of inquiry.
Given that these examples of animal sensory ranges are wider than our own; how could we find out about them in the first place?


To what extent can we be confident about our findings?

INTERLUDE: WHAT IS IT LIKE TO BE A BAT?
One way of looking at our own existential predicament is that we live in the metaphorical prison--a unique, embodied subjectivity--with our senses our sole windows to experience.

Umwelt refers the limits imposed by of a particular set of senses operating in a certain range. The tick, sensory world consisted of little more than smelling butyric acid and detecting warm temperature and hairiness. This means that they are oblivious to most aspects of their surrounding environment. This is a stark and far reaching insight that applies to other sentient animals. We can imagine a clown fish and sea anemone living together physically but inhabiting different sensory worlds.
FOR FURTHER DISCUSSION
By now students will make connections spontaneously with human knowing in all its capability and fallibility. The relevance of "The Map is not the Territory" was made explicit in the first activity. Referring back Plato's Allegory of the Cave may raise conversations to even greater heights. If time permits, and mind-twisting fun, invite the students to address the famous Wittgenstein and Nagel quotes below.
Next, curtail further metaphysical speculation, at least for now, and revert to the realm of objective science. The Extended Phenotype: 41 orders of magnitude unit explores how technology extends our sensory range.